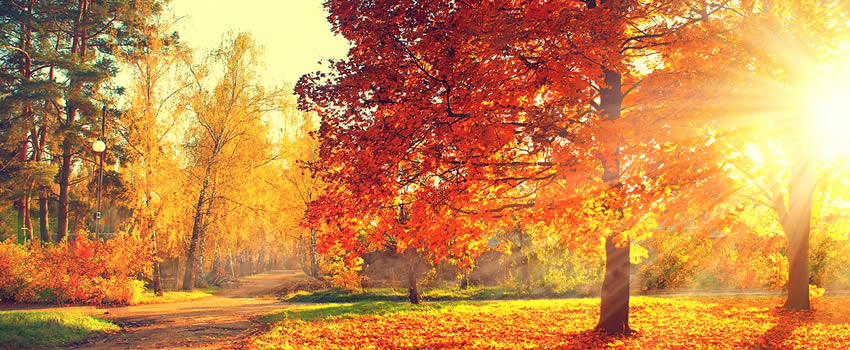 Testimonials
Some of the positive feedback that Claire has received from her clients, following (or during) a coaching engagement.
---
I have benefited greatly from working with Claire. I have experienced a much stronger relationship with my boss and their senior boss and was chosen as Executive Leader of the year for an executive area comprising 25% of the business. I am now seen as a more collaborative, collegiate leader with a far more proven ability to develop businesses.
---
Claire is a very intuitive coach and mentor who is able to sense what is going on for her coachee by listening to and grasping the slightest nuances. She is also a good ICF mentor and contributed considerably to my re-accreditation.
---
'Unique You' was a very valuable programme that gave me a great insight into my personality and how it translates to the workplace. It allowed me to realise what my most important values are as a person and therefore what the best work environment is for me going forward. It was a fun programme that I really enjoyed doing and I am now a lot more confident about who I am, what my interests and values are and (most importantly) what I need to look for in a future career.
---
Through mentor coaching with Claire, she supported me in making several important shifts, including moving from my being "a coach-in-training" to "a coach" and from providing only pro-bono coaching to paid coaching. She also helped me develop my own coaching skills, particularly in the area of letting the direction of the session fully come from the client. I thoroughly enjoyed her positive energy on every call. Thank you, Claire.
---
Thank you for last week's session. It left me quiet, grateful and peaceful.
---
I want to thank you for your support – you are my touchstone and I value our sessions immensely. I feel totally safe and am able to go to a place of vulnerability which helps me to see what is really going on.
---
One of the key areas that you helped me with was to focus on a vision of where I wanted to be…. Well, just over 12 months on from our last coaching session, I have achieved the first part of the vision….myself and my girlfriend (now wife) both found fantastic opportunities in Singapore…. I took a role at Forrester Research who are growing their consultancy.…..based on my sessions with you, I knew that the opportunity was perfect for me because it had so many of the elements I was looking for and that motivated me. I wanted to say thanks for your help in providing me with the tools and space to ask the questions that I needed to ask of myself to make the right decisions for myself at this time.
---
Claire was an excellent coach. She was a professional, but above all I felt that she truly cared which I really appreciated. Through the coaching sessions with Claire, I have learned how to cope with stress/challenges which made me adapt quickly to the culture in the organisation.
---