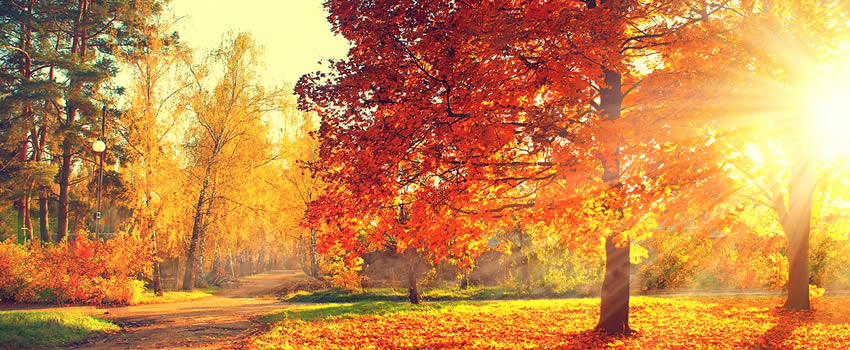 Testimonials
Some of the positive feedback that Claire has received from her clients, following (or during) a coaching engagement.
---
Claire is highly experienced as a coach mentor and supervisor. She is good at seeing beyond the obvious and excellent at surfacing useful insights which I can take away and develop for myself.
---
I wanted to see where I wasn't shifting. Claire was constantly supporting me and gave me lots of space to find my own way. The constellation format helped to establish new and more clear perspectives towards change. The phrase that comes instinctively is: 'gaining insight'.
---
I just wanted to say thank you for all your support and wise counsel during our latest coaching sessions. As discussed yesterday I have found them most helpful and has been particularly important in helping me to not only manage but grow my skills and career while still being able to focus on priorities at home.
---
I deeply value Claire's high quality presence, as well as how she puts her remarkable acumen in service of true coaching mastery. I find being coached by Claire a safe, delicate and powerfully insightful experience.
---
I have benefited greatly from working with Claire. I have experienced a much stronger relationship with my boss and their senior boss and was chosen as Executive Leader of the year for an executive area comprising 25% of the business. I am now seen as a more collaborative, collegiate leader with a far more proven ability to develop businesses.
---
Claire is a very intuitive coach and mentor who is able to sense what is going on for her coachee by listening to and grasping the slightest nuances. She is also a good ICF mentor and contributed considerably to my re-accreditation.
---
'Unique You' was a very valuable programme that gave me a great insight into my personality and how it translates to the workplace. It allowed me to realise what my most important values are as a person and therefore what the best work environment is for me going forward. It was a fun programme that I really enjoyed doing and I am now a lot more confident about who I am, what my interests and values are and (most importantly) what I need to look for in a future career.
---
Through mentor coaching with Claire, she supported me in making several important shifts, including moving from my being "a coach-in-training" to "a coach" and from providing only pro-bono coaching to paid coaching. She also helped me develop my own coaching skills, particularly in the area of letting the direction of the session fully come from the client. I thoroughly enjoyed her positive energy on every call. Thank you, Claire.
---