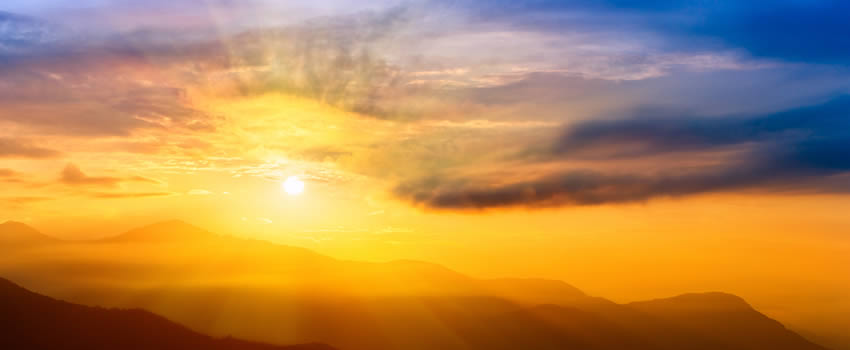 Group development
I provide coaching for groups of coaches wanting to take their coaching to the next level. This can be great way to learn within a group.
If you are a group of coaches who want to develop your coaching practise then group development is a cost-effective and valuable option for developing your coaching skills.
Coaches in partnership
Contact me to have an initial complementary coaching conversation.
Groups
Group Mentor coaching with me covers
'Observed' coaching with facilitated feedback from the group
If applicable, a reference letter stating my observation of your coaching level (i.e. ACC or PCC)
Individual coaching from the coaches in the group.
opportunity for coaching supervision
For credentialing requirements for the International Coach Federation (ICF) 'mentor coaching' consists of observed coaching and feedback on the presence or absence of the ICF core competencies in a coaching session. The requirement for accreditation is 10 hours of mentor coaching, 7 of those 10 mentor coaching hours can be from group mentor coaching.
More information on ICF credentials and standards
Group ICF Mentoring Offer

For anyone looking to take an ICF approved program exam (e.g. ITS, CoachU), renew or gain your ACC credential or simply wanting a refresher on coaching skills. Our work will meet the ICF mentoring requirements.
What I'm offering:
7 hours of group mentor coaching:
3-90min webinar Zoom meetings (4.5 hrs + 1 hr fieldwork/reading/session review)
1-90min wrap up Zoom meeting (1.5hr)
This will include:
discussion of the application of ICF core competencies
review and debrief of a short coaching session (related to the competencies showing up)
individual mini coaching sessions w/debrief in real time, during the calls.
a place to get questions answered around coaching that any of you may be doing (coaching supervision).
details on requirements of professional credentialing via the ICF (renewals, exam submissions, etc)
discussion & prep for coaching competency oral and written exams (ITS and ICF)
3 sessions of individual mentor coaching
1-30min prep/program intake conversation (individual) (30min)
1-60min individual analysis by mentor and coach of a recorded coaching session (40 min max) submitted by the coach to be reviewed
2-45min live mentor coaching sessions/interactions (1.5hrs) including debrief of above
SERIES DATES: All of this is over a 3-4 month period.
FEES:
£750 per person for the series of sessions (normal price: £750 upwards). (Normal one-on-one fee is now £1400 for individual work)
Fees paid via bank transfer. Details confirmed once registered.
NOTE: The group will have a maximum of four (4) people.
Please contact me directly if you are interested in the group mentoring offering, letting me know your preferred day/timings.
Customer reviews
Group development
Service description:
I provide coaching for groups of coaches wanting to take their coaching to the next level. This can be great way to learn within a group.
---
Fabulous Mentor
Polly, UK Coach

· 12 February 2013
Claire was a fabulous Mentor coach for our group; she was clear, kind with her comments but totally fair, very specific and therefore constructive, I felt looked after but also listened to and so could make adjustments accordingly.
---
Professional
UK Coach

· 14 February 2013
Claire facilitated our group mentoring sessions in a professional, efficient and timely manner. Her feedback and advice to us coaches was constructive, honest and very specific and helped each of us grow as coaches.
---
Learning
athalina Harrison, Corporate and Career Coach

· 15 February 2013
I learnt so much from the mentoring sessions with Claire. The format she uses maximises learning in a short time and I gained so much from Claire's and the rest for the team's feedback.