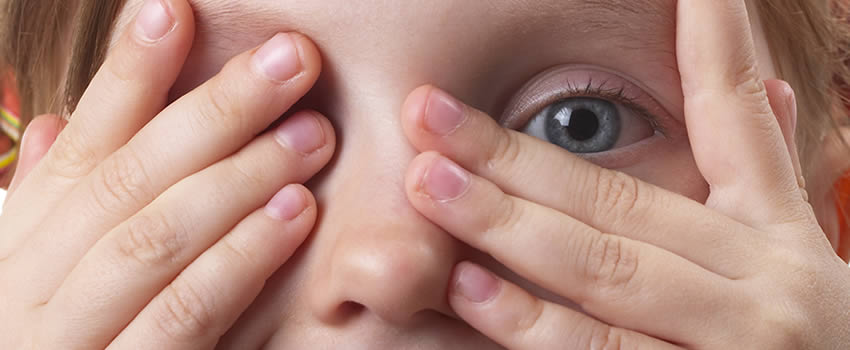 Unique you – know yourself
I want you to be fulfilled and successful in your career or the work you do. Here you'll find details of Unique You - my self-paced career coaching programme that enables you to discover much more about yourself and your gifts. As Pablo Picasso said, 'The meaning of life is to find your gift. The purpose of life is to give it away'. You want to be in work that reflects your true nature, your real passions, draws on your strengths and employs your favourite skills. Unique You will help you achieve just that.
Knowing yourself very well is absolutely key to finding your ideal work.
Unique You is an online career coaching programme consisting of downloadable PDF exercises with accompanying audio recordings to help you truly know yourself - including your values, goals and strengths.
This programme is ideal if you're:
starting out
feel you've lost your way
It can also be extremely helpful if you're:
looking to identify your next move
considering a career change
To get a feel for the programme, here's a couple of complementary career coaching exercises: Unique You - Know Yourself.
Note: Essential to Unique You is self-reflection and exploration. Unlike many other online 'tests' Unique You is not a quick fix. As a result, you will gain a richer, more dynamic insight into your ideal work.
Benefits
You will have a complete picture of who you are - Unique You
You'll have an invaluable Career Summary & Career Criteria Framework that will help you cross-reference against any roles that come up
It makes writing your CV, applications, interviews easier and more straightforward
Instead of haphazardly applying for jobs or roles, you will be more focused
Read the testimonials below of those who have completed the programme.
What next?
Complete the complementary sample coaching exercises in Unique You - Know Yourself.
If you have questions do contact me, otherwise:
Click on the 'Unique You - Buy' box. You will get your unique access code emailed to you so you can get started.