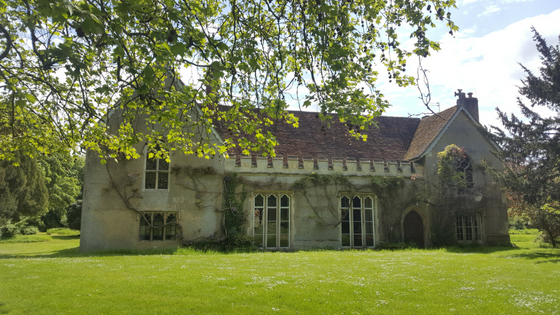 Body, Mind and Soul Spring Weekend Retreat Friday May 17th – May 19th 2019
An opportunity to step away for two days from the everyday 'stuff' and just 'be', to find space to reflect restoring energy and inner calm in body, mind and soul. Join us in a magical and historic setting for a journey of self-discovery with like-minded people supported by coaching, gentle yoga and mindfulness activities.
Posted in Retreats
The retreat will be held at The Abbey, Sutton Courtenay and will run from 3 pm Friday 17th finishing at 3 pm Sunday 19th May. Activities offered are all optional and include the following:
One to one coaching
Daily meditation
Daily yoga for all abilities
Group coaching
Mindfulness activities
Walking
Quiet areas for relaxing, personal reflection, reading
Fabulous, fresh vegetarian food
Optional self-assessment for increasing awareness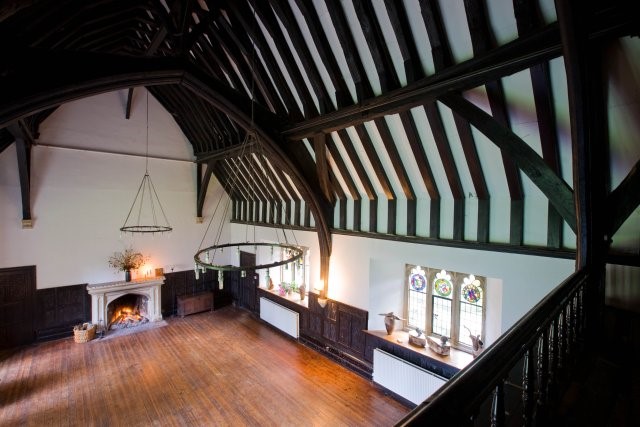 This enriching and restorative weekend retreat will be limited to a maximum of 12 people.
Who will benefit from this retreat? Those who:
Want rest, time out for themselves, stillness and peace
are looking to make major life decisions
Want to learn more about themselves and their direction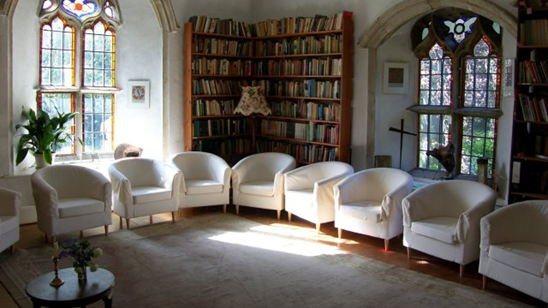 What's the cost per person?
£490 single room, £440 twin shared room - this includes all meals, teas, coffees throughout the weekend. Early bird (booked before end Feb) £450/£400). What next? To confirm your place complete the booking form and return it with £300 deposit per person, (remainder due 8 weeks beforehand). Payments are non-refundable (unless your place can be filled).
For information and photos about the unique environment of The Abbey see http://www.theabbey.uk.com/.
'I gained so many things, space to think, breather etc. Reconnect to me. Development of intentions, connection to others. Thank you' - E. Williams June 2017
'I enjoyed the extroardinary environment and wonderful women. The space, time and opportunity. The peace and tranquillity. The fun. - July 2017 participant
'You won't believe how well the magic has lingered! I have been kayaking, swimming and singing and that's only the start! Thank you again - feel alive again.' - KH. July 2017
Who are the coaches?
For Gayl Long http://www.in8resources.com/ and http://www.in8yoga.com/.
Claire - more information http://www.cpcoaching.co.uk/about/.
What next? To express your interest email karen.walton@in8resources.com for more information and a booking form.
The Abbey
The Abbey is a small and delightful retreat and conference centre. It is a Grade 1 listed Medieval building with a 20th century Guest House, nestled in four acres of gardens and woodland. It has a lovely 'energy' in the hall and main rooms which is one of the main reasons we chose the Abbey for our venue. It is a registered charity with aims and ethos of an intentional community and holding a space for spiritual development, education, exploration and transformation of community. It's run by a small core residential community of four members, and helped by two volunteers.