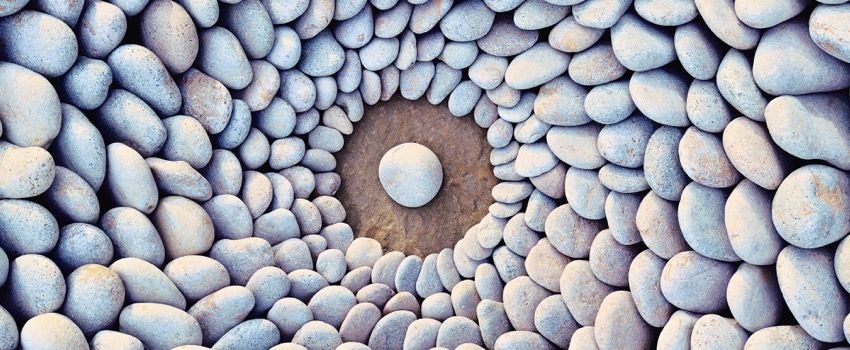 Special Offers
My current offers: from career coaching to coach group mentoring, I hope you'll find something for you.
Posted in Self development
This page will be refreshed regularly with my current offers so do check it to see if there's anything that suits you. If you have any questions about the offers listed below, please just contact me.

Systemic Coaching
This is a wonderful opportunity to experience coaching constellations. This illuminating approach is the chance to see what you might be missing by more conventional coaching approaches. It's profound.
One to one 90 minute online (Skype or Zoom) session.
Special price: £150
Print®
This is a fabulous tool based on the fascinating Enneagram. Think of an iceberg — your talents, strengths, interests, preferences and exist above the water line. They are observable and accessible. Your unconscious motivators are below the water line. They take up significant space and provide a vast amount of concealed, yet crucial information. Invaluable insights for you.
When I first completed Print®, about 10 years ago now, it was a real lightbulb moment. You will love it! Your personal report with an in-depth 1 hour feedback session: £220.
Current Offer £170. Subject to availability, first come, first served. 2 available.
Contact me for more info.
After completing these programmes you'll be able to focus on which jobs/ careers are and aren't for you AND understand what you need to do to be successful in your job hunt.
Ideal for recent graduates or those in their 20's. It does work for anyone though!
SPECIAL PRICE: £9.99 each. Buy now
Coach mentoring
I have space for a coach who is serious about their own development. That could be for coach supervision or mentoring towards an ICF credential. Contact me for more information
Starting time: September
For anyone looking to take an ICF approved program exam (e.g. ITS, CoachU), renew or gain your ACC credential or simply wanting a refresher on coaching skills. Our work will meet the ICF mentoring requirements.
What I'm offering:
7 hours of group mentor coaching:
3-90min webinar Zoom meetings (4.5 hrs + 1 hr fieldwork/reading/session review)
1-90min wrap up Zoom meeting (1.5hr)
Fees
£650 per person for the series of sessions (normal price: £750 upwards). (Normal one-on-one fee is now £1500 for individual work)
.
NOTE: The group will have a maximum of four people.
Please contact me directly if you are interested in the group mentoring offering, letting me know your preferred day/timings.